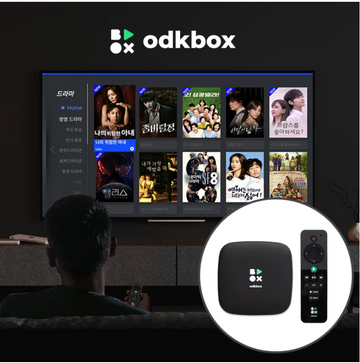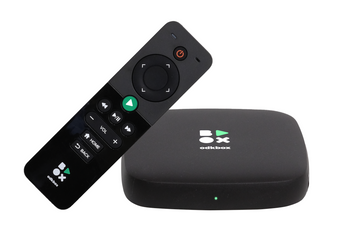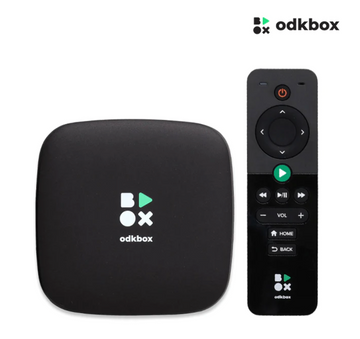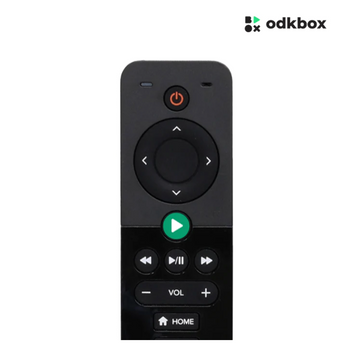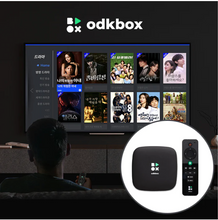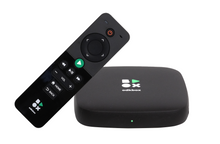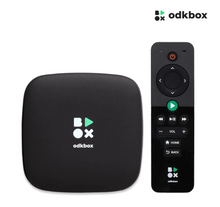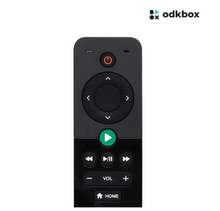 +41 people are viewing this product.
IPTV 1-yr service (free set-top box $100 value)
Refund and Policy
This product is non-returnable and non-refundable.
The free device provided with the product comes with a one-year warranty.
This product cannot be used in conjunction with other promotions.
Shipping Procedure
This product is only shipped within the United States, Canada, Mexico, and South America.
A confirmation email including the order number and invoice will be sent after payment is completed.
Delivery time after the order is completed averages 5 to a maximum of 15 days.
After shipping, you will receive a confirmation email with a shipping tracking number and invoice attached.



미국내 최저가 합법 한국IPTV.

한국 TV 30개 이상 20만편의 방송사 다시보기
100개 실시간 채널
한국영화 1000편 다시 보기
ondemandkorea.com 웹/모바일 1년 사용권 ($109) 포함

The Cheapest legal Korean IPTV service in the United States.

Over 30 Korean TV channels and more than 2000,000 episodes of broadcast content.
100 Live channels
1,000 Korean movies available for replay
Including one-year subscription to ondemandkorea.com for web/mobile access. ($109)


Product Description :

ODK TV BOX is the easiest and fastest way to enjoy a wide variety of Korean and Asian entertainment.

Enjoy your favorite TV dramas, K Pop, movies, Chinese drama, and even kid channels.
Experience remarkable 1080p HD video quality.
Even away from home, do not miss your favorite shows. Just get premium access to OnDemandKorea at your phone and continue watching.
When you purchase ODK TV BOX with TV Premium membership, you may enjoy Korean TV contents up to 1080p full HD depending on your internet compatibility.